Special offers
Secure your locker at a special price
On this page you will find our current promotions. Secure your safe deposit box at an unbeatable discount price without sacrificing security, discretion and the comfort you are used to.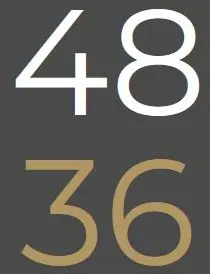 1 year completely free
Use locker 4 years and pay only 3 years
Our locker offer is perfect for those who want to keep their valuable items safe and secure for the long term. If you choose our offer now, you can use the locker for 4 years, but you only have to pay for 3 years – that means you get one year completely free!
Take advantage of this offer today and benefit from the security that a safe deposit box offers you.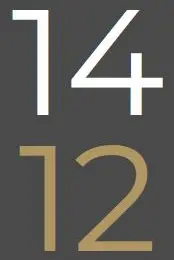 2 months free

Pay only 1 year and use locker 14 months
Take advantage of our classic offer! Rent locker for 14 months, but pay only 12 months. So you can use the locker completely free of charge for two months.
A locker gives you the opportunity to keep your belongings safe and secure without worrying about their loss or damage. Do not hesitate and strike now!
Safe deposit box I
10 x 30 x 40 cm
(Height x width x depth)
Secure, discreet & crisis proof

For example to store: bonds, jewellery, precious metals, cash, vehicle letter an more

Safe deposit box II
40 x 30 x 40 cm
(Height x width x depth)
Secure, discreet & crisis proof

For example to store: Folders, Documents, smaller bags, notebooks, smaller artwork and more

Safe deposit box III
60 x 30 x 40 cm
(Height x width x depth)
Secure, discreet & crisis proof

For example to store: briefcases, suitcases, portfolios, artwork and more
Minimum term 1 year, shorter terms per request
All prices include legal tax